Graphite Connections Between Canada and Tanzania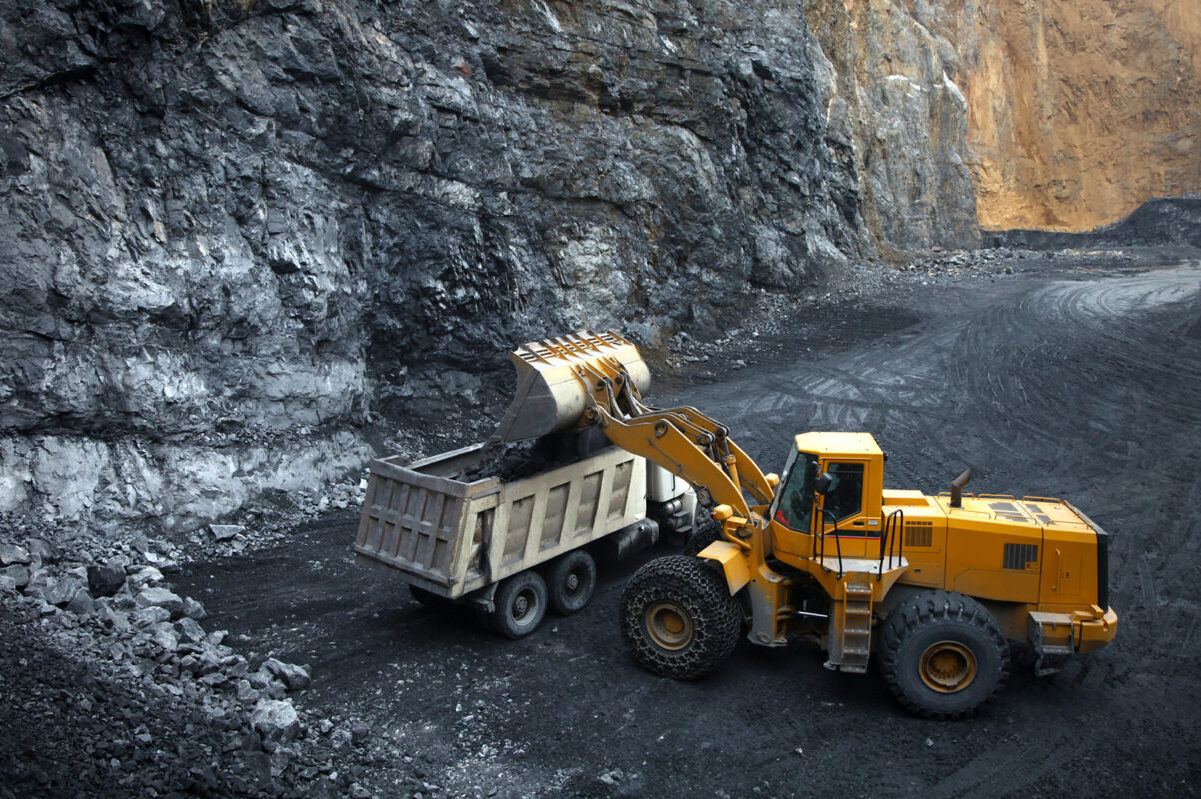 Customer relationships, much like the results of a performance test, are important for developers of graphite. Northern Graphite revealed it to sell all output from its resources from Bisset Creek in the summer of 2018. This agreement will be to the benefit of manufacturers based in China.
The company will use it as leverage to finance its processing equipment and mine infrastructure. Prospective investors must have been relieved to hear that this was the case. At any rate, the capital costs were estimated to exceed $145 million Canadian dollars.
Northern has its own purification technology that it planned to use for improving its output. The deposit from Bissett Creek yields large flake graphite that cannot be used without any processing. The material must first undergo shaping before it could be used for batteries made of lithium-ion. 
A spherical shape is an ideal form for this usage, but energy and resources are required to achieve this. At the time of writing this article, Northern had been unclear if the trading company tasked to receive the supply would sell the purified material or go for graphite concentrate found on the lower-end spectrum.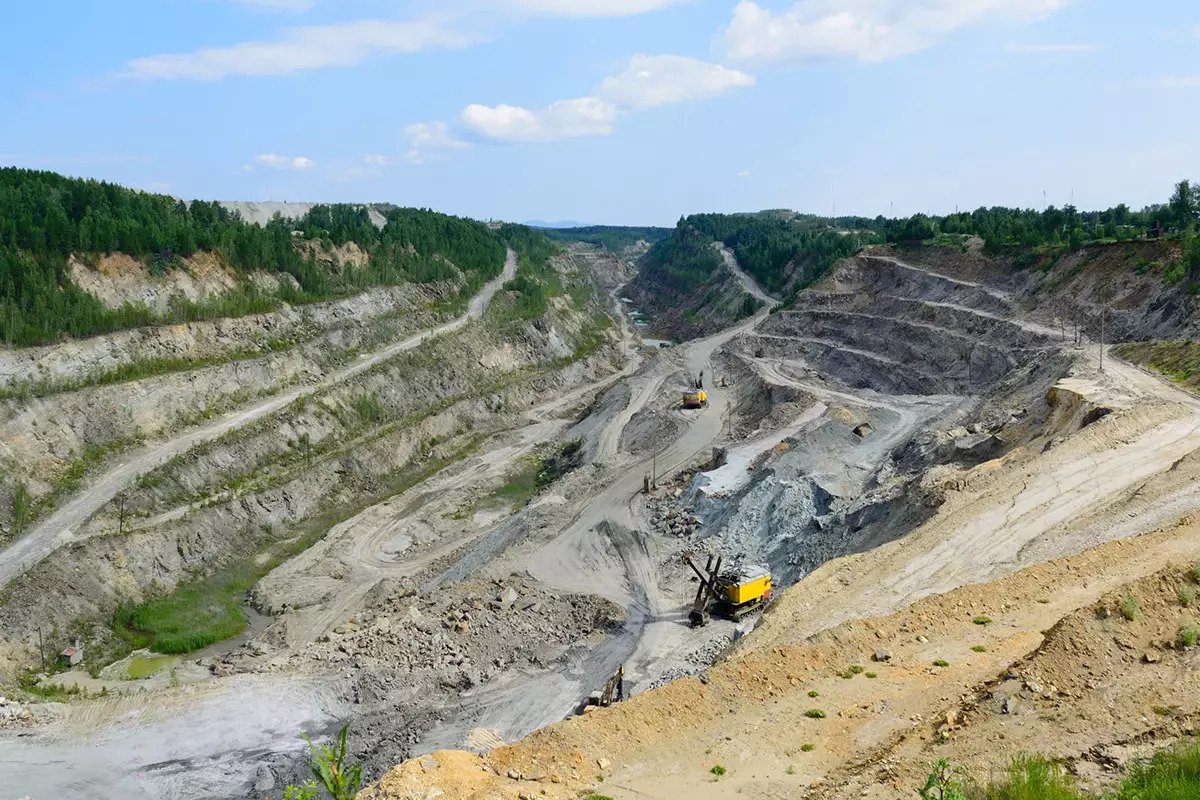 Kibaran Resources had its eyes on the Epanko deposit in the East African country of Tanzania. The company raised $2.2 million Australian dollars through AU#1.2 million private placement and its AU$1 share purchase plan. The latter was made available only to shareholders. 
The capital acts as a vote of confidence in its plan to tap the resource for battery-grade graphite. It is likely that shareholders felt inspired by test results courtesy of European customers.
The company used the name EcoGraf to describe its proprietary purification process. According to Kibaran, it is capable of producing a range of graphite materials with high purity. At the time, customer tests had been recently completed with the use of spherical graphite derived from its Epanko flake graphite. Aside from this, Kibaran also commissioned a batch plant in Germany in an effort to continue customer testing.