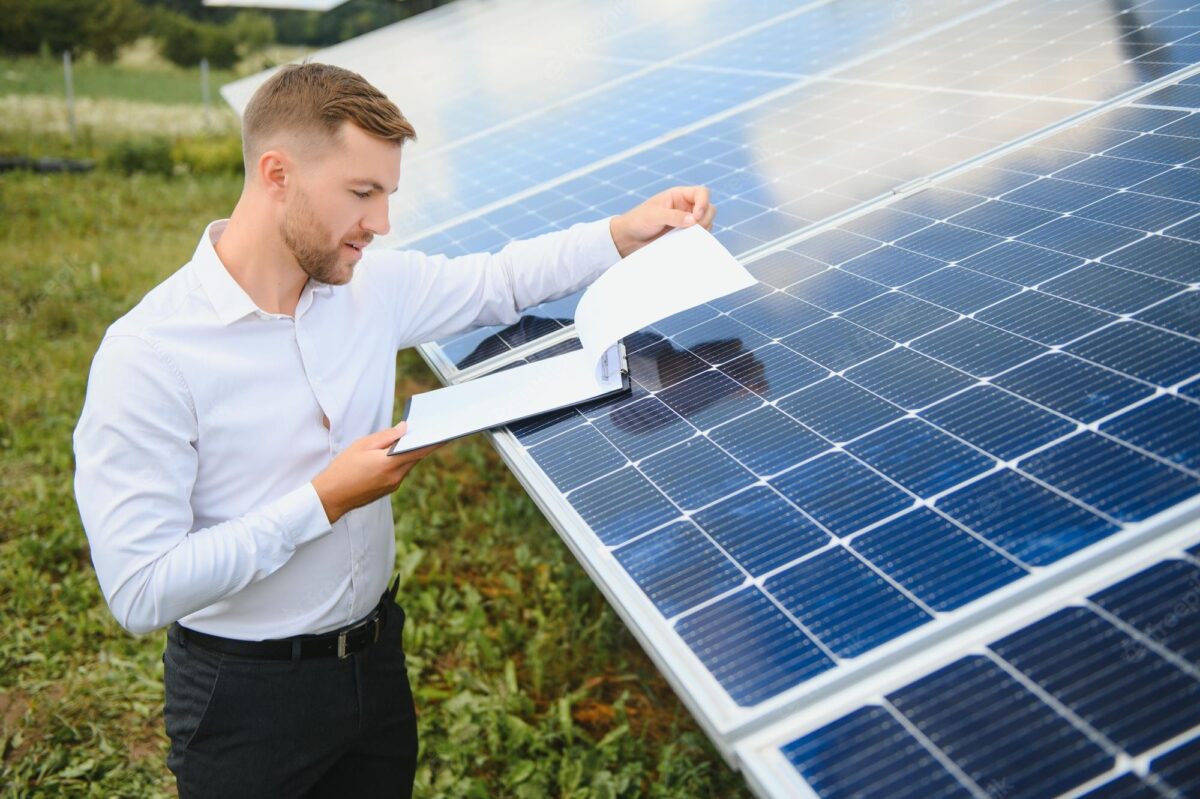 Dforce Solar is a website ready to serve visitors with an interest in alternative energy investment. It might be helpful to clear up what alternative energy companies are. They are businesses that produce renewable energy or offer components and services to actual producers.
The team behind this online resource has been working in the industry for decades now. We have people from the information technology sector who have been interested in the alternative energy sector for a long time. 
At Dforce Solar, the goal is to be the top resource for those interested in investing in alternative energy stocks.
It might be too much to call ourselves the experts just yet, but we will surely get there. It would be an honor for our visitors to join in this intelligence and data gathering process for a better future both for us and for you.
You must perform due diligence before making an investment. This is true for all kinds of investment but especially when it comes to alternative energy. 
With a bigger pool of people to work with, the distribution of research and fact-checking duties can make a world of difference. We encourage our readers and visitors to leave comments below each article. All comments help create investable intelligence and improve the value of our website.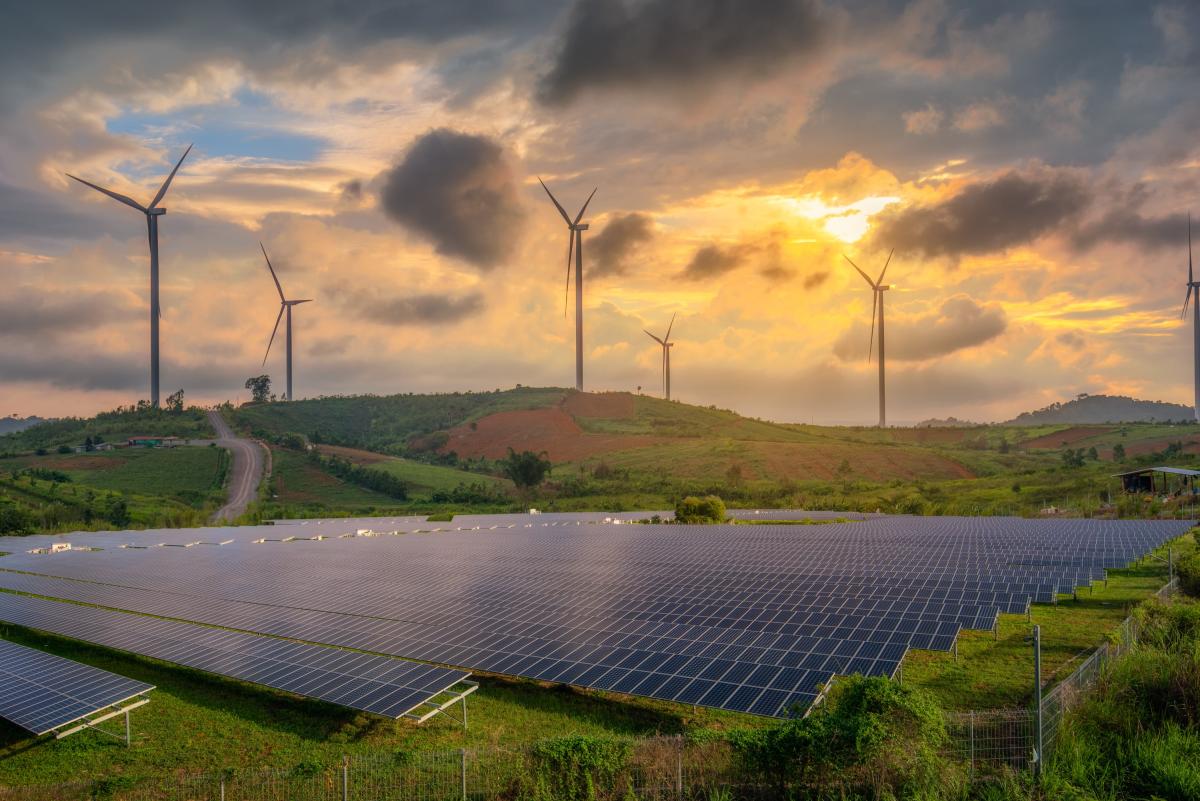 At the moment, we divide the website into three different main sections:
Resources
In this section, you will receive background information on the most important trends and technologies in the world of alternative energy.
News
On the other hand, this section will cover everything that you need to know about the latest news and updates. The news section is for you if you want to stay up to date on the most recent developments and groundbreaking research. It also has our investment editorial articles.
Sectors
Here, we discuss renewable energy stocks traded on American exchanges. We eventually hope to expand this section to cover other stock exchanges across the globe as well. Among others, these companies should offer alternative energy in the form of solar, wind, hydrogen, biomass, water, and geothermal.