Trump Admin Drags the Ethanol Industry down in a Pincer-Like Move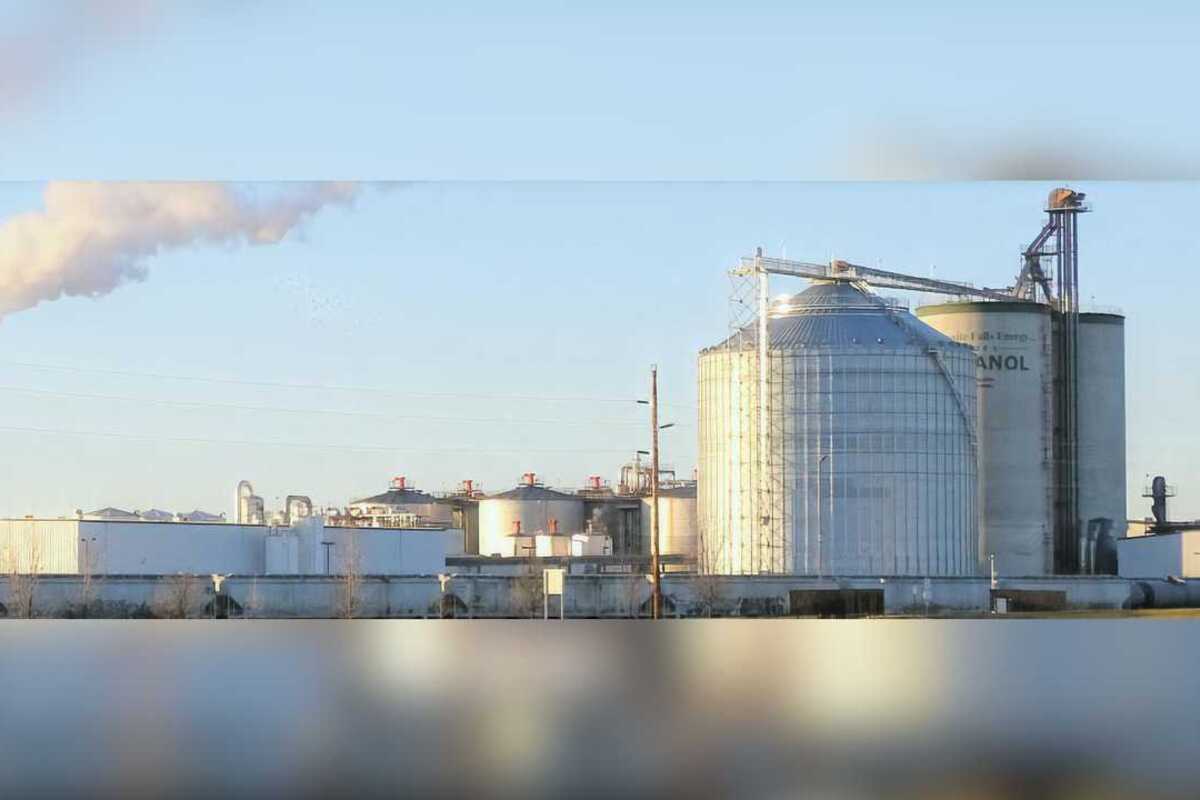 The Trump government used tariffs on Chinese goods in its trade war to pressure the Asian country to relent to its demands. Sadly, this move caused a heavy fallout felt in different industries. Farmers took heavy hits once China took away its soybean and corn orders. Aside from this, ethanol producers found themselves involved in the middle of the trade war as well.
The Environmental Protection Agency kept granting waivers to gas and oil refineries. This eliminated the requirement to mix biofuel with their petroleum gas production. In August 2019, the agency approved 31 waivers. What was meant to help troubled smalltime refineries was granted to big companies like Chevron and ExxonMobil.
These waivers have been to the detriment of the ethanol industry and corn suppliers. According to the Iowa Renewable Fuels Association, the administration destroyed a demand of more than a billion gallons by doing this. This move also reduced the value of an RIN or Renewable Identification Number. Refineries all benefit from a cut in the cost of those credits.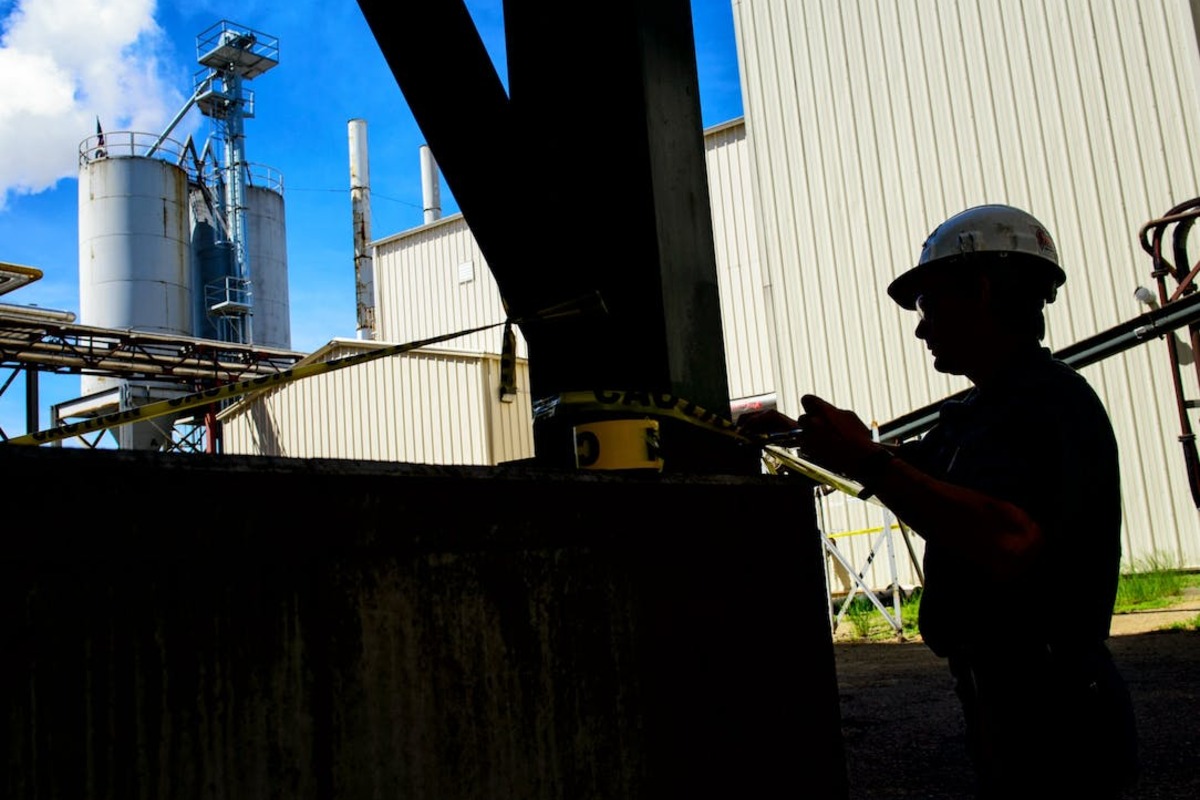 The ethanol industry suffered gravely from these trade wars and policy decisions. It plunged the shares of producers into record lows. Among others, companies such as Pacific Ethanol and Green Plains, Inc. felt the effects of these developments very strongly. They saw a rapid decline in revenue from both by-products and production.
On the other hand, there are ethanol producers who have fared better than the aforementioned companies. Valero, for one, produced around 1.2 billion gallons per year at its Midwest-based plants. When operators in Minnesota, Iowa, and South Dakota underwent financial distress, it took them on. 
For context, Valero has a joint venture partnership with Darling Ingredients in Louisiana. Its biofuel operations allowed it a great hedge against the price moves of renewable fuel.
It is easy to think that all ethanol producers should follow what Valero did. However, this is much easier said than done. To be clear, what made the company in question so successful is that it managed to gain control over assets and made corresponding operational changes. 
It is worth keeping in mind that it is unlikely for ethanol producers to receive a lot of assistance courtesy of policy makers. This certainly did not seem possible with the Trump administration, although it might change with a president more open to renewable energy.