Are Geothermal Heat Pumps the Next, Big Thing?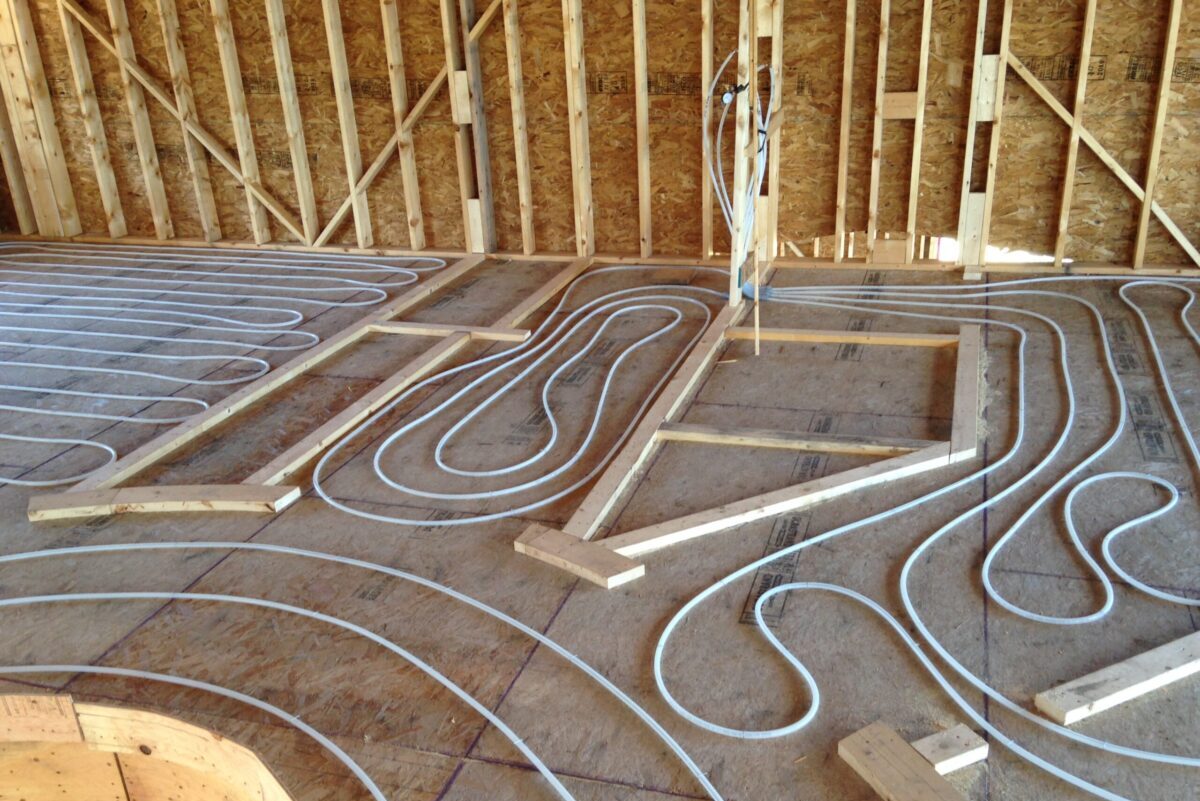 Climatemaster announced that the Air Conditioning, Heating, and Refrigeration Institute certified its Trilogy 40 geothermal heat pump to go past 40 Energy Efficiency Ratio at ground loop conditions.
If this sounds like gibberish to you, EER serves as the standard measure of geothermal heat pump cooling effectiveness. It is the ratio of effective cooling to the energy used at maximal load. This was a huge development as 30 used to be the highest rating available. There were also plenty of qualified heat pumps with EERs of only 17.
This means that the Trilogy 40 is one-third more efficient than the best commercially available unit. The figure also makes it over twice as efficient as many products on the market.
More Good News
Scott Lankhorst of Synergy Systems said that this update was amazing. According to him, Climatemaster was hoping to put the Trilogy 40 in full production before 2012 came to a close. Meanwhile, Barry Golsen of LSB said that the new model would improve heating performance in underground loop conditions with a Coefficient of Performance of 5. This is a huge jump as well since the best GHPs on the Energy Star list only boast 4.1.
On top of that, the company added a new feature known as "Q-Mode." This was the product of a partnership with Oak Ridge National Laboratory. This functionality lets the GHP generate hot water even when the unit is not in use for space cooling or heating. 
Chris Williams of Heatspring said that the production of hot water in a traditional heat pump typically called for extra equipment.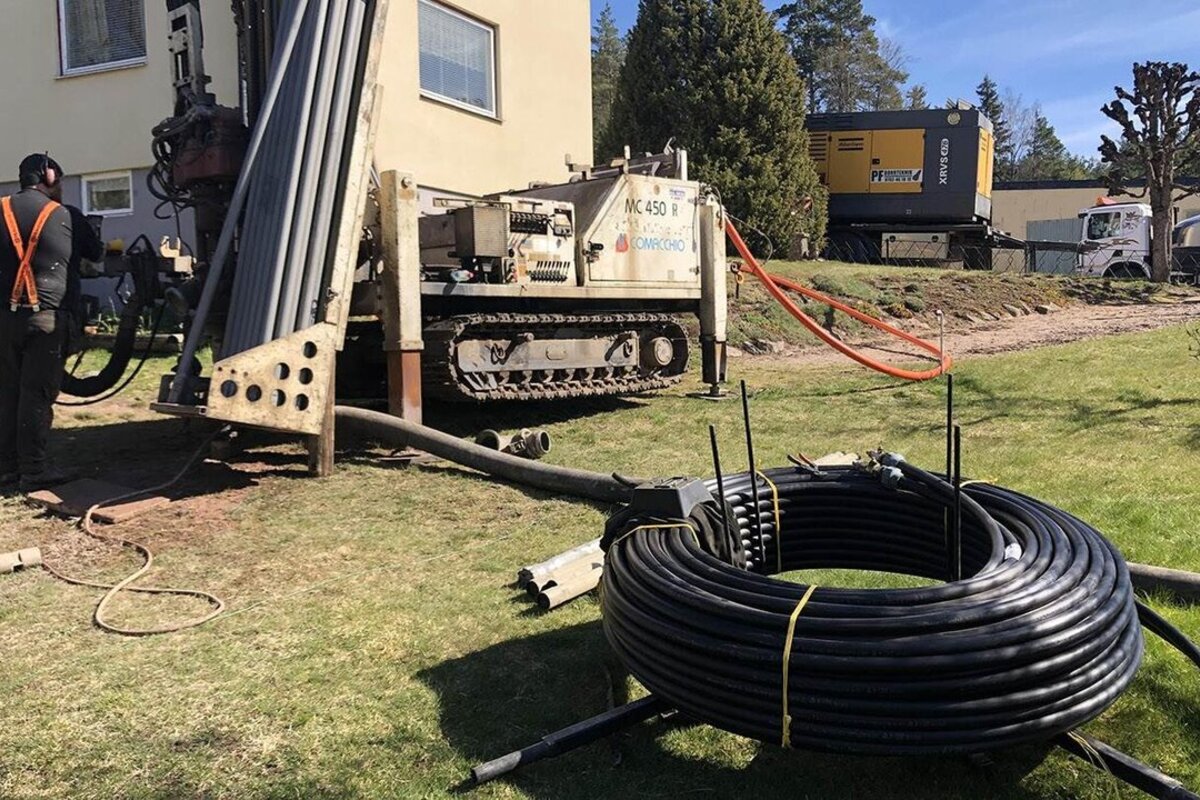 There is Competition
Waterfurance Renewable Energy is challenging Climatemaster, however. Asked about these efficiency breakthroughs, CEO Tom Huntington responded that the 7-Series GHP of the company will be more efficient. 
There were available variable speed compressors from various manufacturers at the time. Huntington said that the compressor of the Trilogy will be less efficient than what they chose for their 7-Series.
The Technology Used
The two companies in question talked about "variable speed technology" when it comes to reaching breakthroughs. Typical GHP models then used two-stage scroll compressors. While pump fields and variable speed blower motors had been around for a while, they used to require special controllers. 
However, variable speed compressors had only been introduced lately. The same innovations were then used on ground source technology.