Farm Groups Protest Oil Refinery Waivers Once More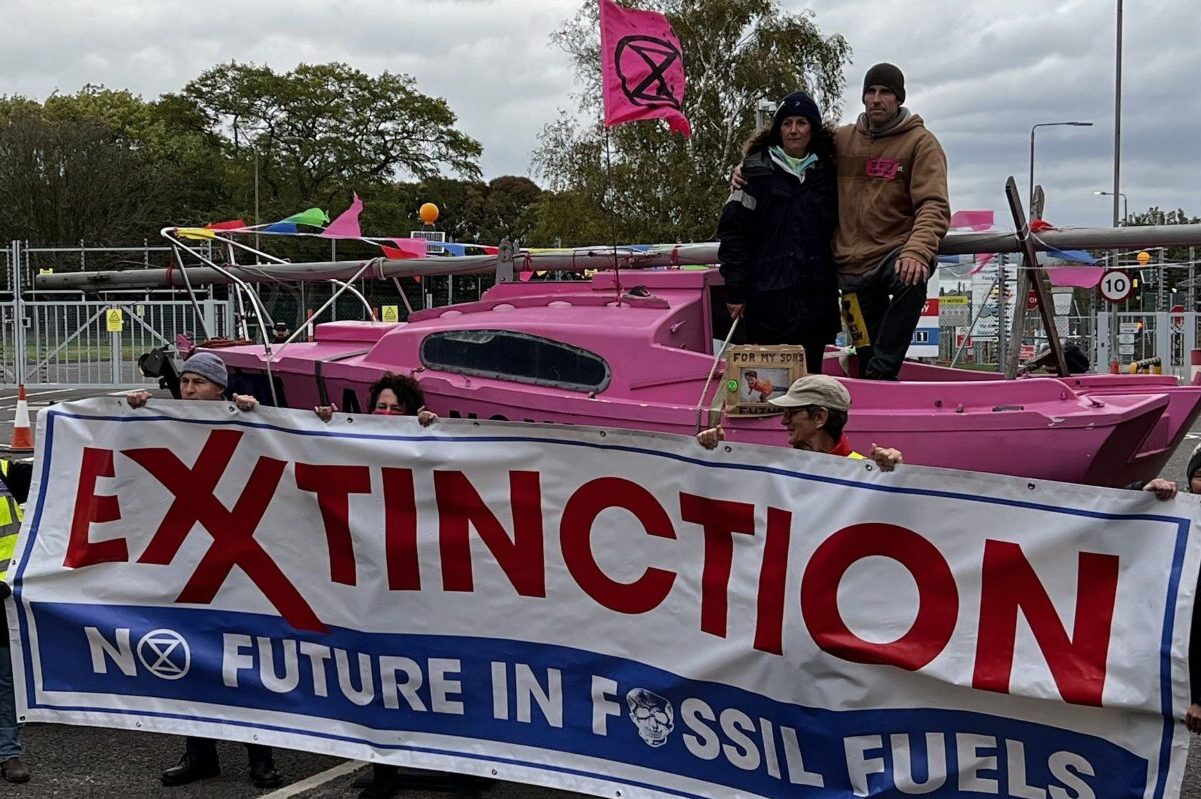 The United States Renewable Fuel Standard has once more found itself as the target of attacks by farm groups. The so-called "misinformation campaign spearheaded by Senator Ted Cruz" sought to overturn a court decision to stop the abuse of Small Refinery Exemptions by the Environmental Protection Agency.
The Tenth Circuit said that the agency in question took advantage of its discretion by handing out SREs to three refineries in 2016. The statute lets the EPA extend exemptions that have been extended and effective since 2011. What has made concerned groups angry is that these refineries had no prior exemptions. Ergo, they should not have been granted extensions.
Aside from that, the Court held that the agency bypassed authority by giving out SREs since they were partly based on economic difficulty that had nothing to do with RFS compliance. Lastly, the ruling said that even if the agency could grant SREs, the decision was arbitrary. 
EPA, after all, suffered from a failure to address its analysis that the three refineries would recover the costs of their compliance to the RFS.
Fuels America, the National Corn Growers Association, the American Soybean Association, Growth Energy, the Renewable Fuels Association, the American Coalition for Ethanol, the Iowa Renewable Fuels Association, the National Farmers Union, and the National Biodiesel Board banded together to issue a joint statement against this abuse of power.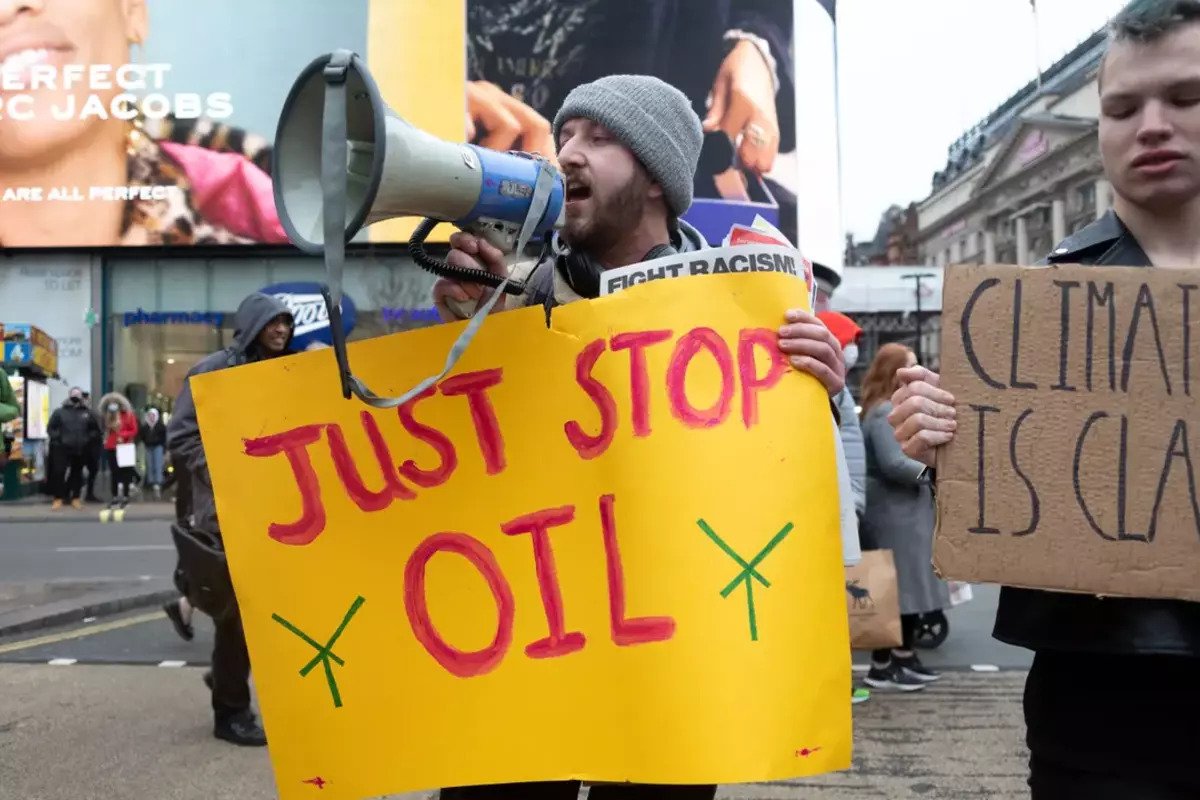 Other voices of dissent came in the form of Stephanie Batchelor, the BIO VP for Industrial and Environmental section. The Iowa Corn Growers Association made sure to express their dissatisfaction and pressured the EPA to do its job properly. 
Many of these protesters were afraid that the abuse is going to let more harmful fuels even more leeway than they already have right now in the future.
In the end, the Supreme Court had to take up the appeal once more because this was a decision by the 10th Circuit Court of Appeal. Apparently, the Supreme Court is known to grant 1.1 percent of these cases a writ of certiorati. This happens in cases with judicial controversy, including disagreements between federal judicial circuits.
Overall, four justices are required to drag the Supreme Court into this issue. Some people feared that the Trump administration was going to use this as some sort of delaying tactic. After all, the ruling did not seem like it was especially "cert worthy."