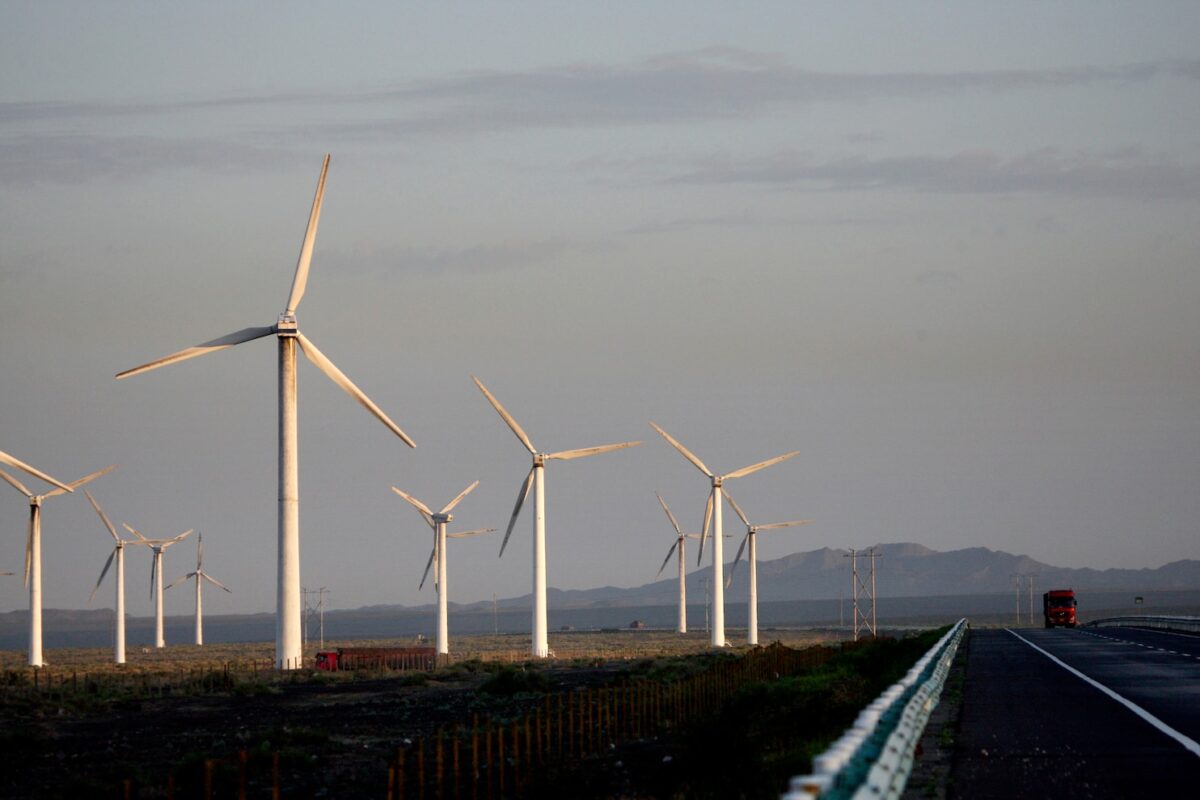 For the unfamiliar, Vesta Wind Systems AS is a producer of wind turbines that made a splash in the wind power turbine industry. In the summer of 2019, the company received a total of orders that totaled 3,781 megawatts. 
The business was looking good enough for Vestas to open a new hub assembly factory in India. It joined two production units there, which were combined and then further expanded. The plan was to launch production at the new Chennai site before 2020 comes to an end. At the time, the company boasted 20 factories in different parts of the world.
Vestas was making progress in entering the U.S. market through the V138 wind turbine, a more affordable solution with a 3-megawatt capacity. It has a tip height of fewer than 500 feet, the common wind park limitation within the country. This turbine was believed to have an energy production of 30% more than the older V120.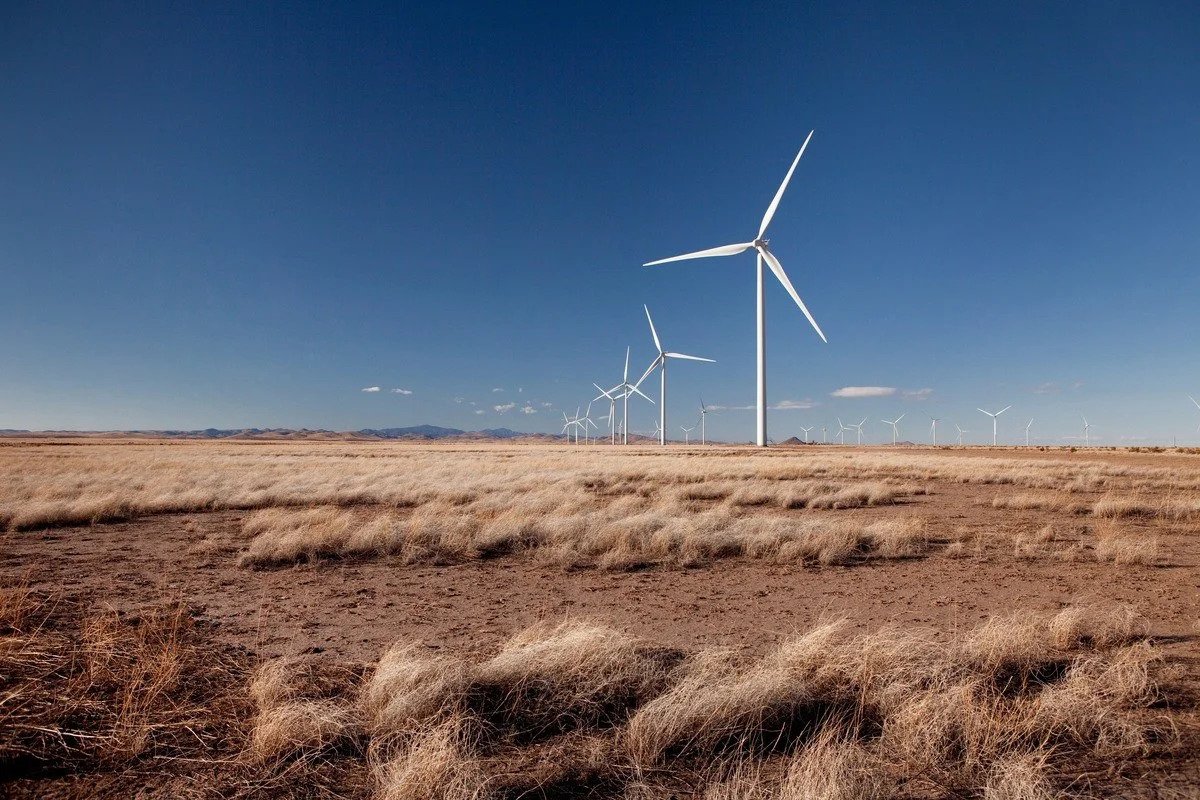 Vestas and Competition
General Electric is the primary competitor of Vestas in the American market. They both needed to adjust to the government subsidy expiration. The product line of GE offers products with capacities ranging from 1.7 to 5.3 megawatts. 
Even though the American company has been making progress in the renewable energy market both locally and worldwide, Vestas is still at the top in terms of nameplate capacity.
Small-cap investors might have found the stock unaffordable. Its dividend yield of 1.25% on its U.S. market shares, however, makes its price-earnings multiple appealing. It was underpinned by great financial performance. The net profit margin was 6%, the return on equity was 20%, and the sales-to-cash conversion was 10%.
In 2013, Vestas saw a steep drive after it started to capture market share with its new line of turbine products. Its share price has since leveled off, however. It seems that the company had only just realized how well its pioneering efforts in wind power had been. There must be investors who find it as a great fit in their buy-and-hold portfolio with a focus on bigger companies with a history of established operations.