How to Generate Wind Energy Most Productively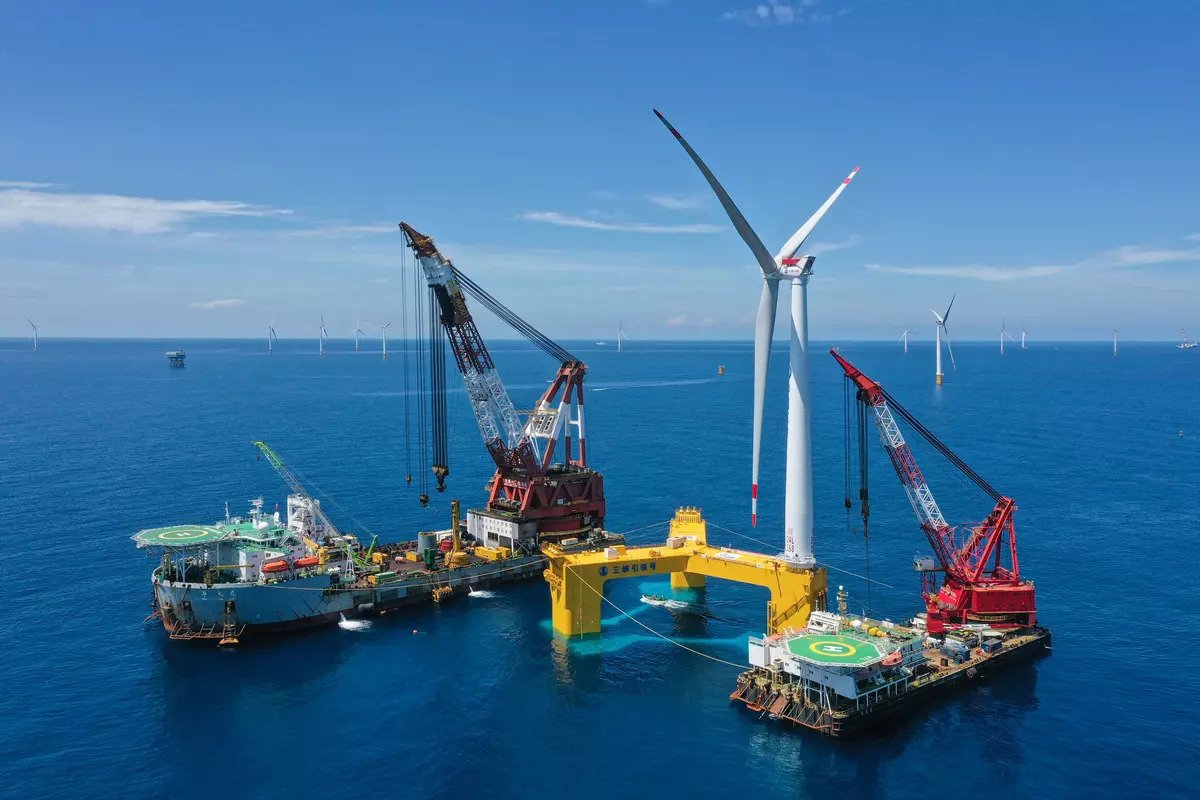 Technological developments have allowed wind farm operators to generate even more energy from wind farms. This has been especially visible in North America and Germany. Turbine technology improvement and software analytics have revealed that a performance upgrade could help their generation. In turn, this can improve the state of their revenue as well.
Out with the Old
The Global Wind Energy Council released a Global Wind Report called "Repowering has become a billion Euro market." It claimed that 544 German wind turbines boasting a combined capacity of 264 MW went offline in 2014. They were then removed for replacement with new turbines with a capacity of 1000 MW.
Repowering has yet to become the norm, but this might change. Many places such as Germany, Denmark, and California continue to use old machines. According to Steve Sawyer, the president and CEO of GWEC, the repowering market is set to see a lot of developments in the next few years.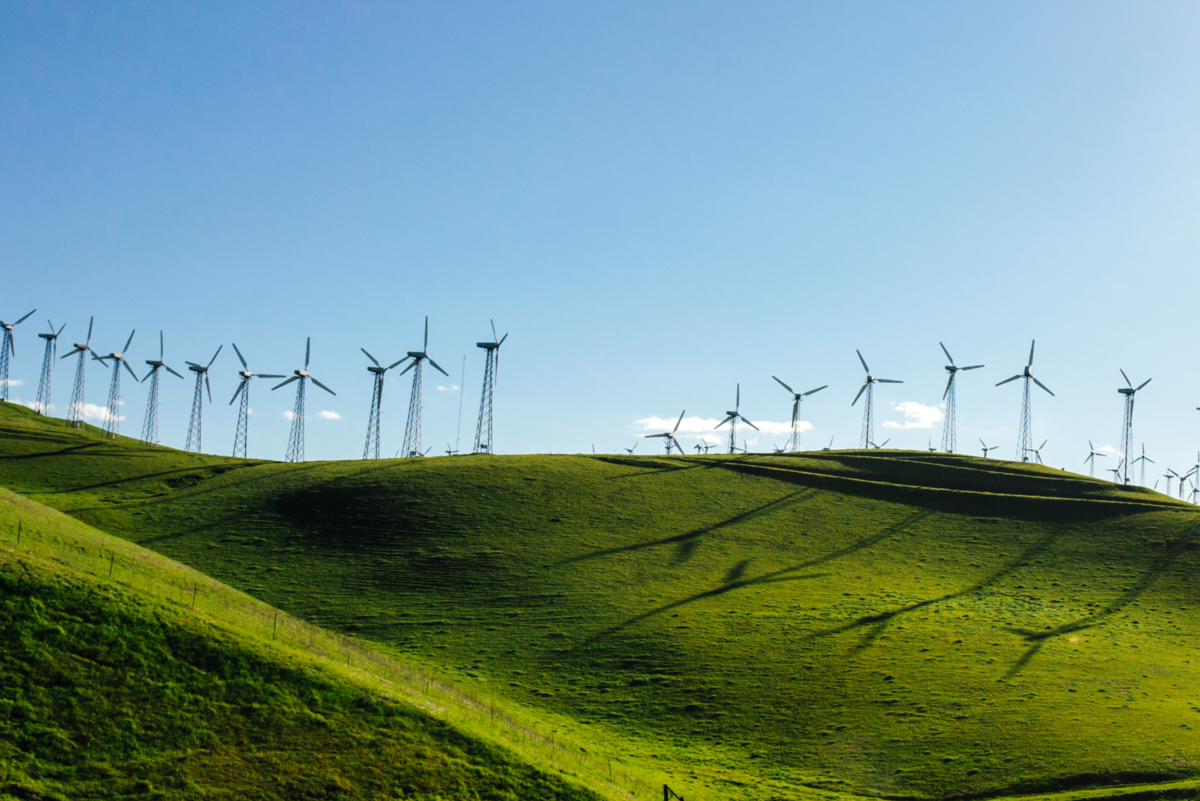 Time for a Performance Upgrade
Aside from old technology, there are times when turbines need an upgrade even after only four to five years in the field. Jesse Broehl of Navigant Consulting was among the authors behind World Wind Energy Market Update 2015, a publication of BTM Navigant.
He claimed that performance upgrades are new in the wind industry. Aside from this, he said that big turbine vendors are trying to diversify revenue streams and incomes by replacing units only four or five years old.
Company Offerings
Ken Siddall at Siemens claims that the company is offering upgrades and modifications on packages as new as only two years old. He also said that they offer a reactive power offering in situations with low wind. There is also a power-curve upgrade kit as the winds speed up. With full winds, however, there is a power boost for certain models.
Vestas also started offering performance upgrades after site-specific analyses. The company offers PowerPlus, a product suite including power upgrades, aerodynamic upgrades, and extended cutouts. These companies constantly monitor turbines to ensure that customers get the best possible products and services.