Financial Difficulties Remain Despite Above 10% Returns on Geothermal and Solar Projects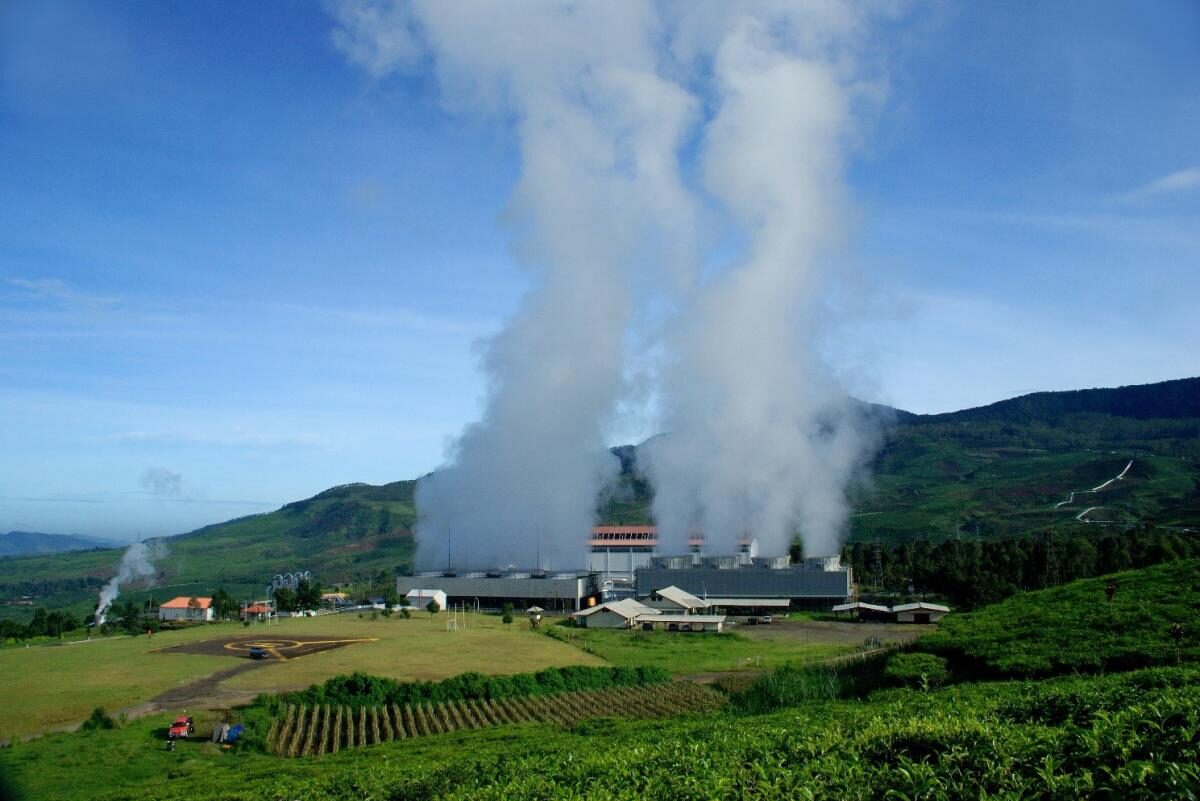 Renewable energy development continued to suffer from finance-related challenges despite expectations of good returns. This development was what the National Renewable Energy Laboratory revealed upon its release of its Renewable Energy Finance Tracking Initiative in 2012.
Two reports on geothermal and solar technologies revealed higher than 10% in terms of expected returns for investors and developers. Despite this, around half of the respondents reported financial difficulties as their biggest barriers. 
On the bright side, only 11 to 13 percent of respondents said they abandoned their projects. Geothermal projects saw the highest returns of all the technologies. Tax equity and developer returns were expected to go above 15 percent. Meanwhile, concentrated solar power had the lowest. 
Even though there is research that suggests tax equity returns can exceed that of developers, the REFTI participants report that this might not be the case. It is possible that the higher participation of developers could influence the expected returns.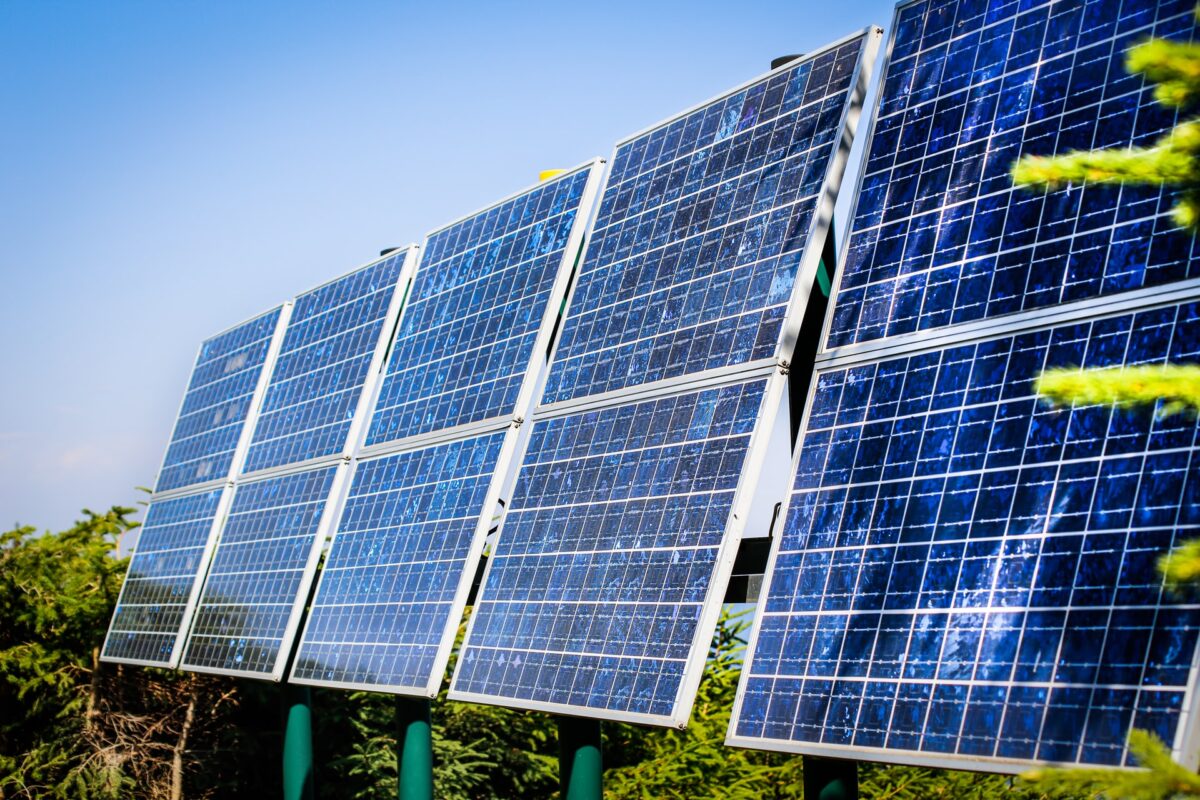 When it comes to the cost, concentrated solar power reported lower estimated installed costs and levelized cost of electricity than photovoltaic. There are several factors that have likely contributed to this outcome. Among others, this includes the timing of purchases, storage capabilities, and estimated total project costs.
Installed PV costs had been on the decline at a faster rate than module prices before the second half of 2011. This indicated a decline in balance-of-system costs too. The trend reversed as the year went on. Small PV systems reported an increase of 60% from the earlier period. 
On the other hand, LCOE went down for small-scale and large-scale PVs. This meant that geothermal had the lowest LCOE with an average of $0.067/kWh during the span of late 2009 to 2011.
Prices under the first-year power purchase agreement were the highest for LCOE among all the utility project sizes and technologies used in the study. Geothermal had the longest PPA terms. Why is this the case? Well, this is something that may be attributed to its high dispatchability and capacity factor in comparison to solar and wind.
A REFTI questionnaire provided even more insights into balance-of-system costs. Participants were asked to report such figures using their percentage of overall project costs. PV scales both reported lower costs. The wind had the lowest at 4.5 percent. Interest and engineering costs made up the biggest slice from 45 to 67 percent.